Sitek Arms "The Eliminator"
These magnificent .22 Target Rifles were built with rare AAA tiger striped Myrtle wood and Quilted Maple. Each feature a 3" flat forearm, custom inlays in the butt stock and the bottom of the forearm. Stiller 2500X actions, along with Lilja 28" stainless Barrels, and Bix 'N Andy Remington 700 competition triggers. All parts were hand polished for a deluxe finish.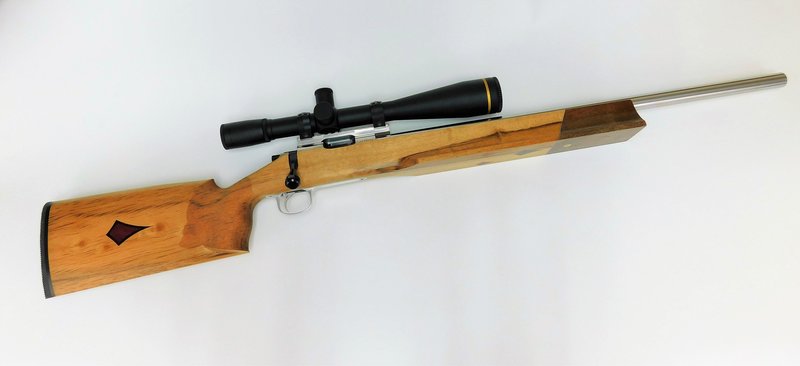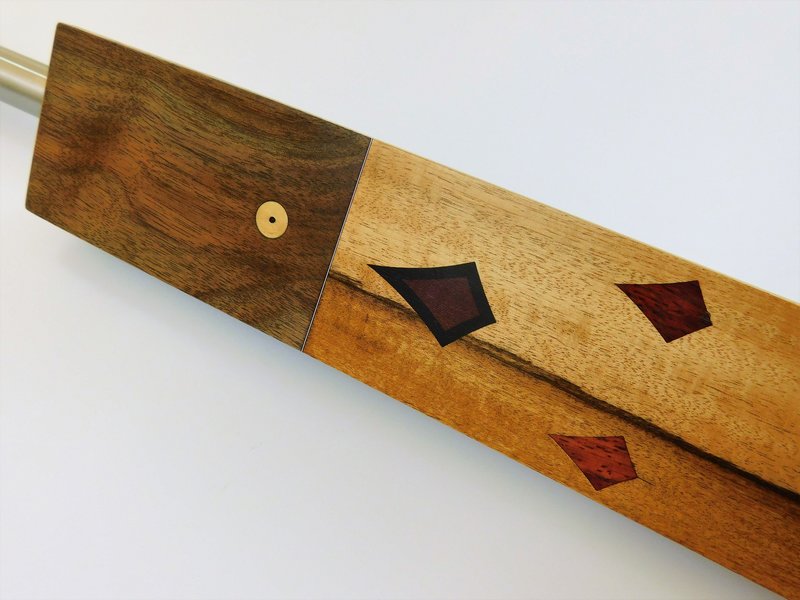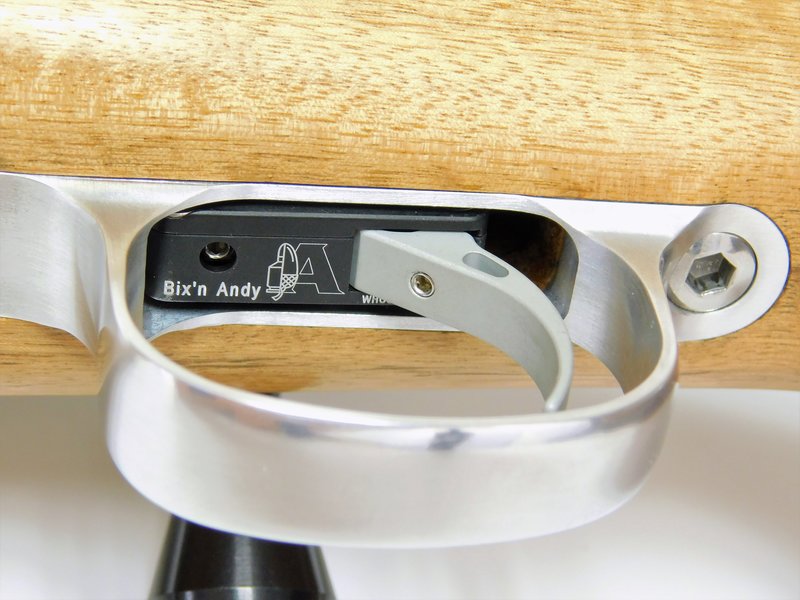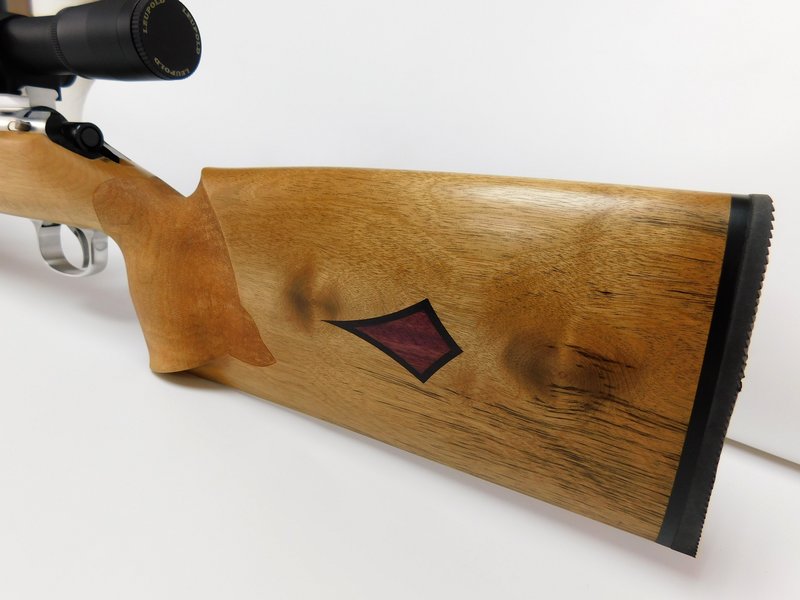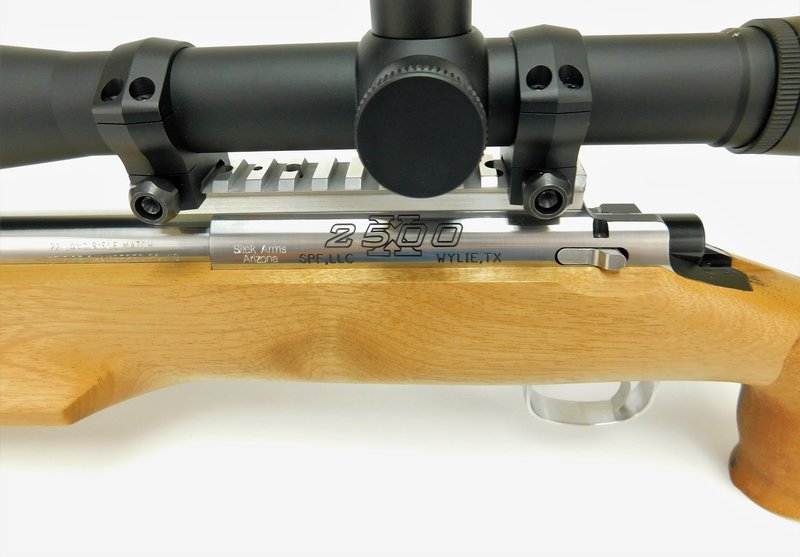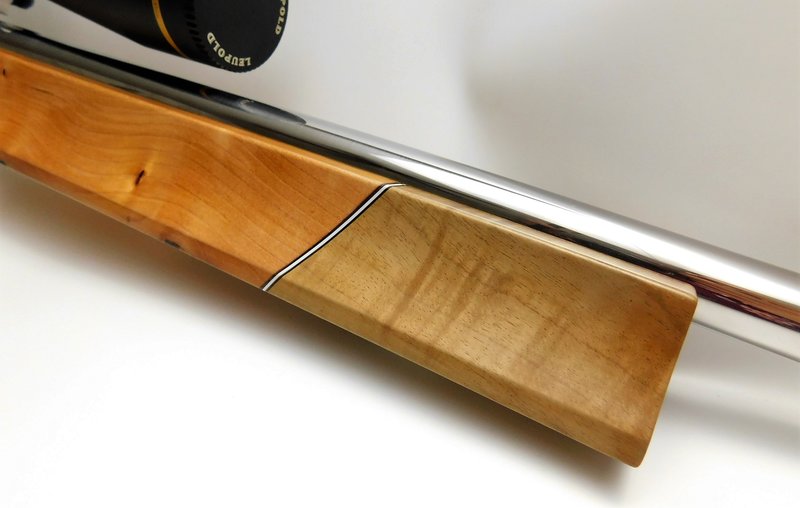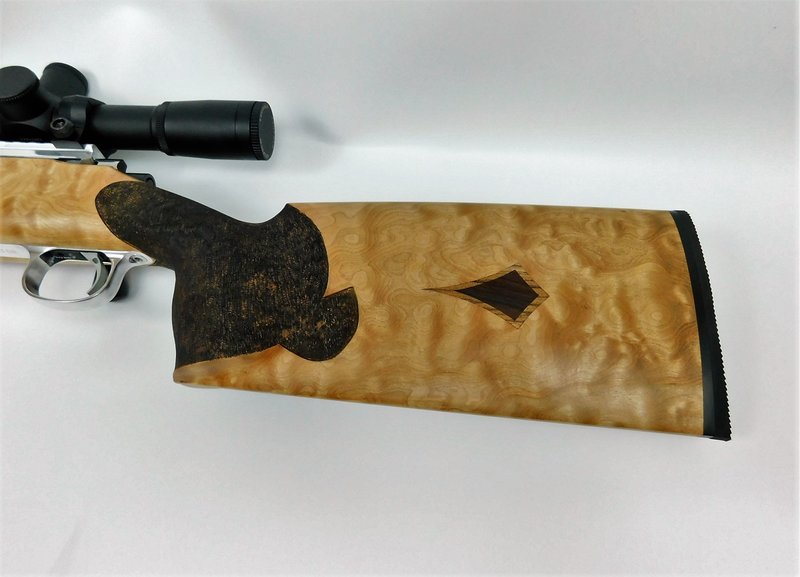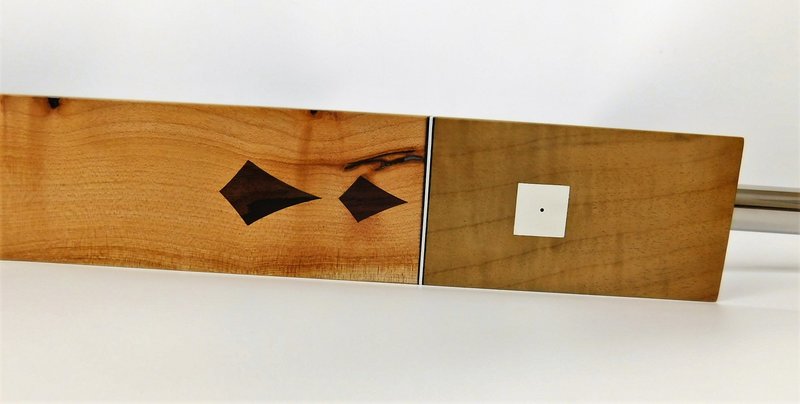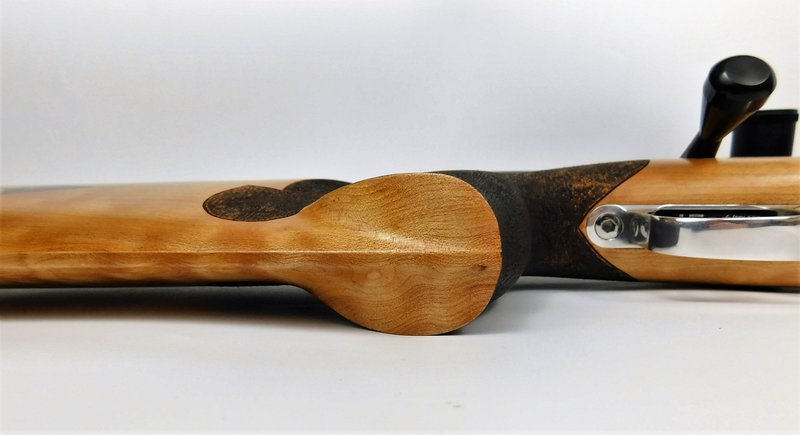 Colt 1911 .45 ACP
Our one of a kind 1911 was featured in the October 2017 issue of Handloader Ammunition Reloading Journal. (see Press for the full article) Some of the key features are; Custom Ivory grips, 30LPI checkered front strap with a custom square cut, and 24k gold was filled in the sight. The slide, rib and other steel parts were Nitre Blued for a spectacular finish. The Pistol was then engraved by Master Engraver Rachel Wells of Prescott, AZ.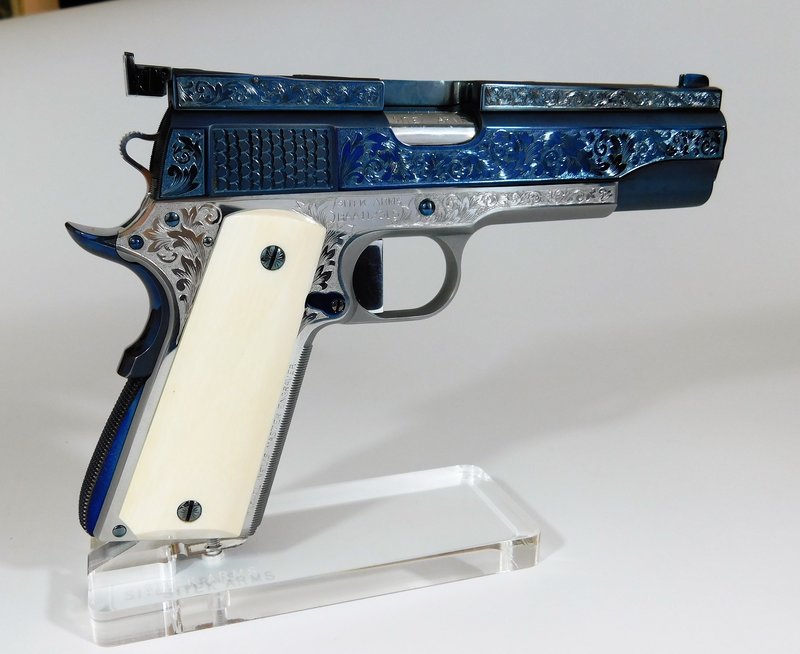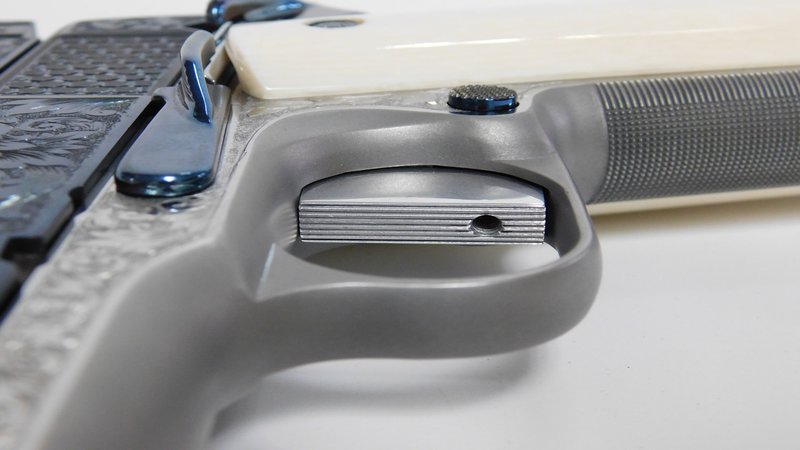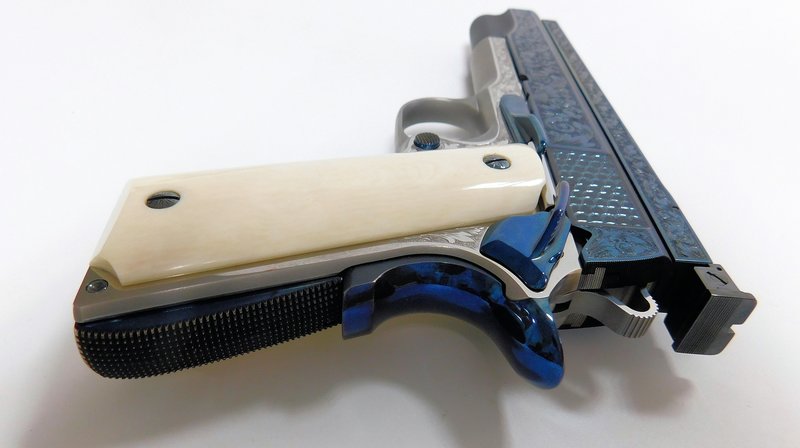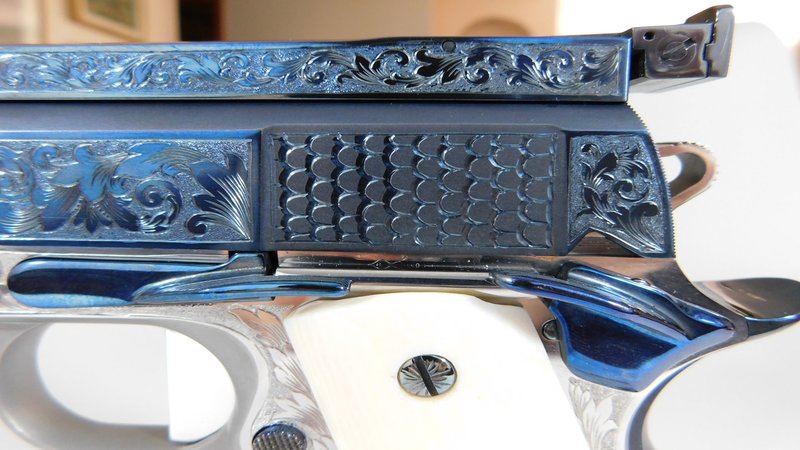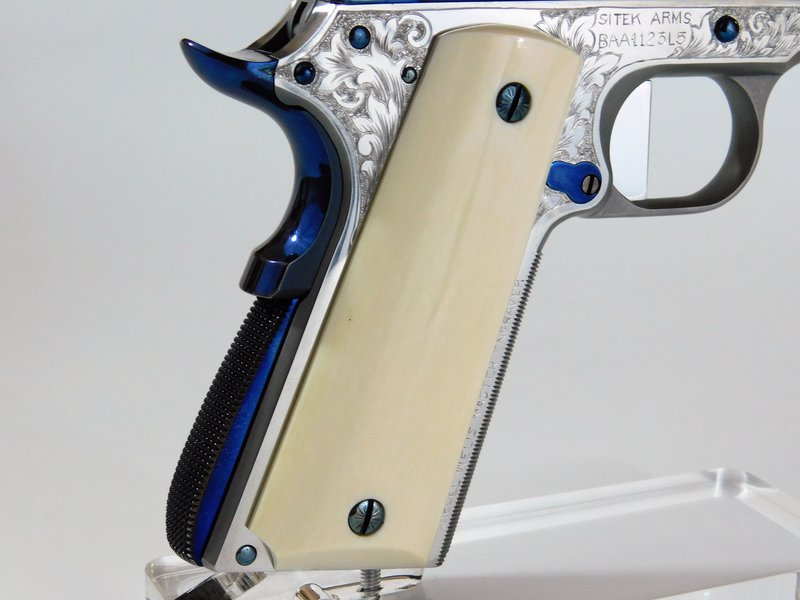 Sitek Arms "Ace of Spades"
Our .20 bench rifle was built with a Stiller Viper Action, a Lilja 28" Stainless Steel barrel, a Bix 'N Andy Remington 700 Competition trigger, and a McMillian HTG adjustable stock. The stock was given a one of a kind paint job by Ted and the Customers own Nightforce scope was installed.












Winchester 64 .32 Win Special
This Winchester was featured in the May 2016 Rifle Sporting Firearms Journal. (see Press for full article) This rifle was a handmade stock and forearm from a 40 year old Maple tree from Sitek Arm's inventory of over 800 blanks. Key features include; hand checkering to 22LPI, grip cap with Silver engraved oval, handmade rear inletted swivel stud, and high hand polished metal.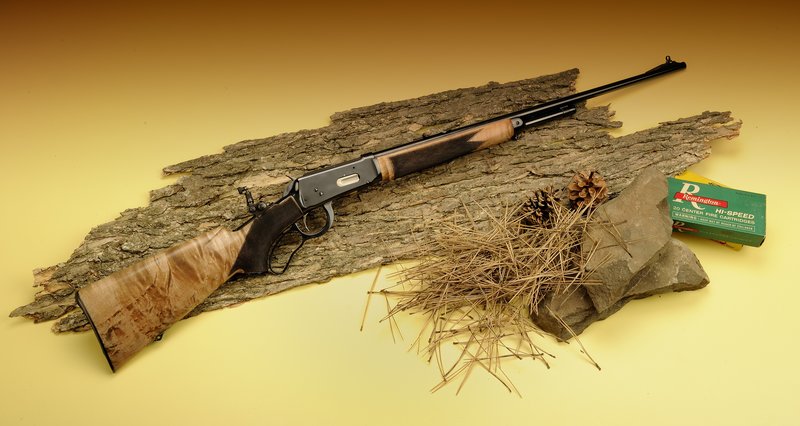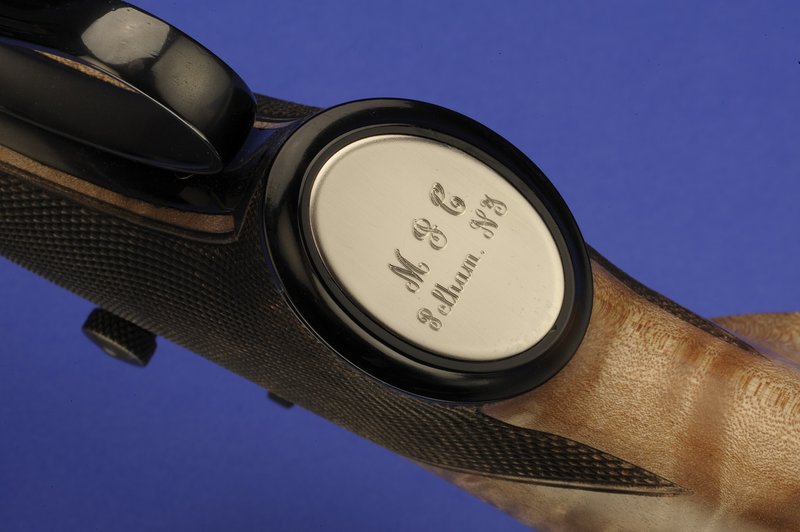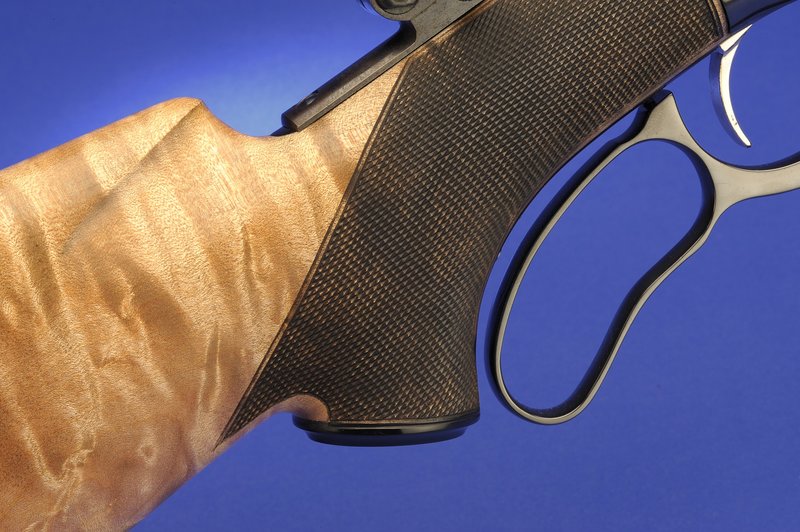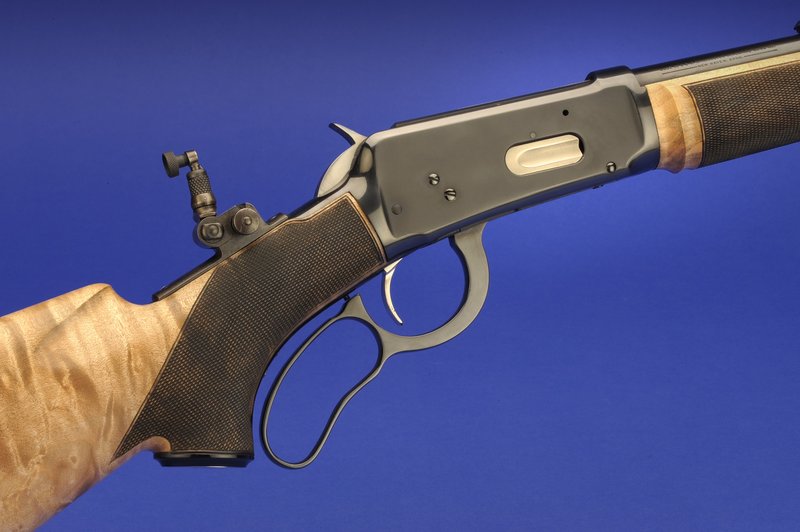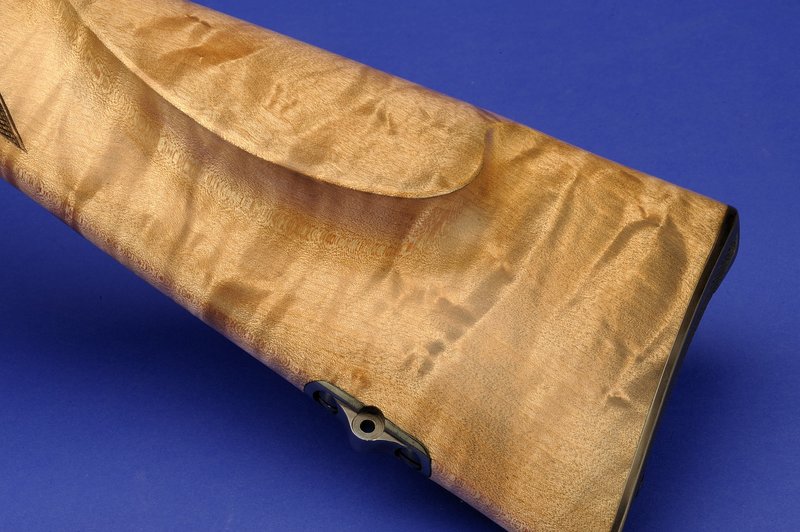 Crown City 1911 .22LR
Built from the ground up, with all new components. The top end was dipped in a carbon fiber pattern, with checkering done to 20LPI on the front strap. The slide stop was made in house for the top, along with Custom made Myrtle grips, featuring a Combat thumb groove and snake scale checkering.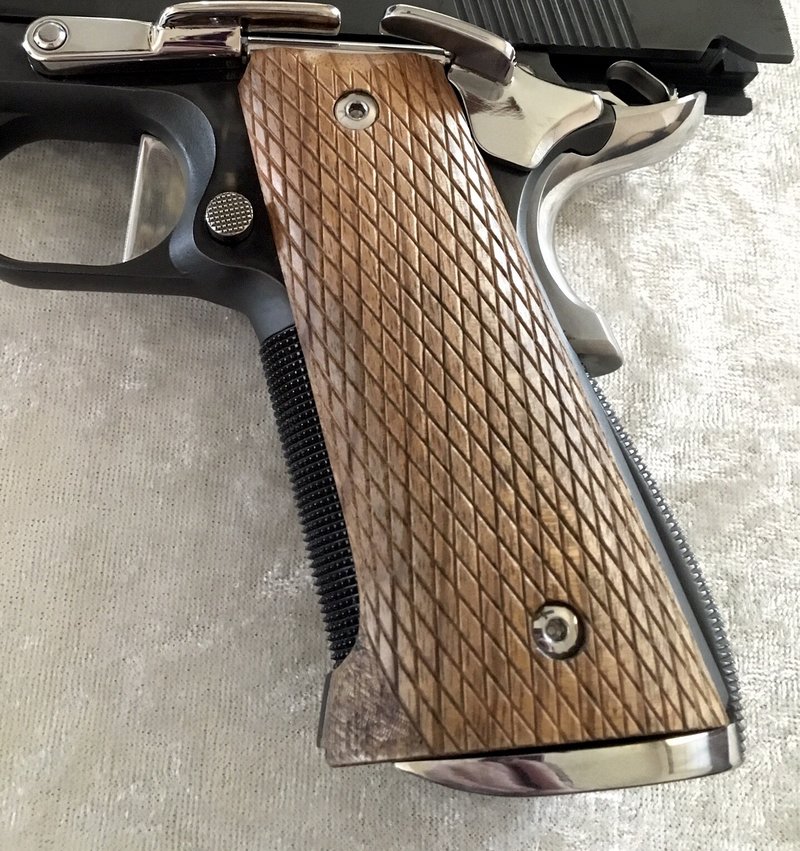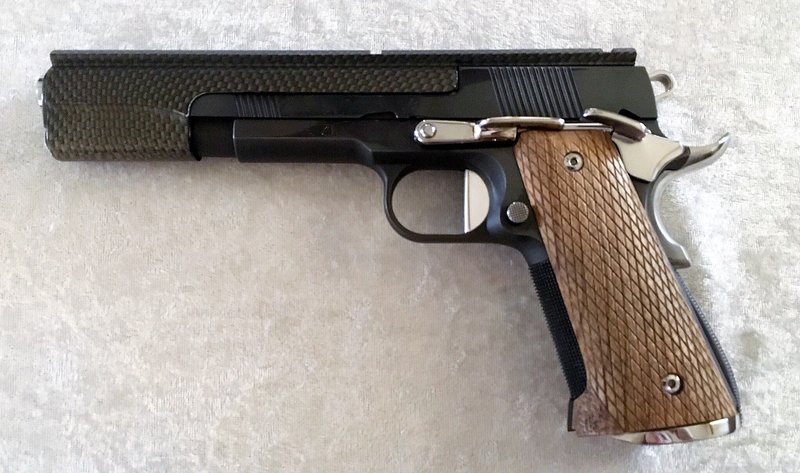 Sig Hammerli P240's
These pistols were fully restored to their full glory. All parts were hand polished, the slides and key parts were blued, a full grip restoration was done, and engraving was done by Master Engraver Rachel Wells.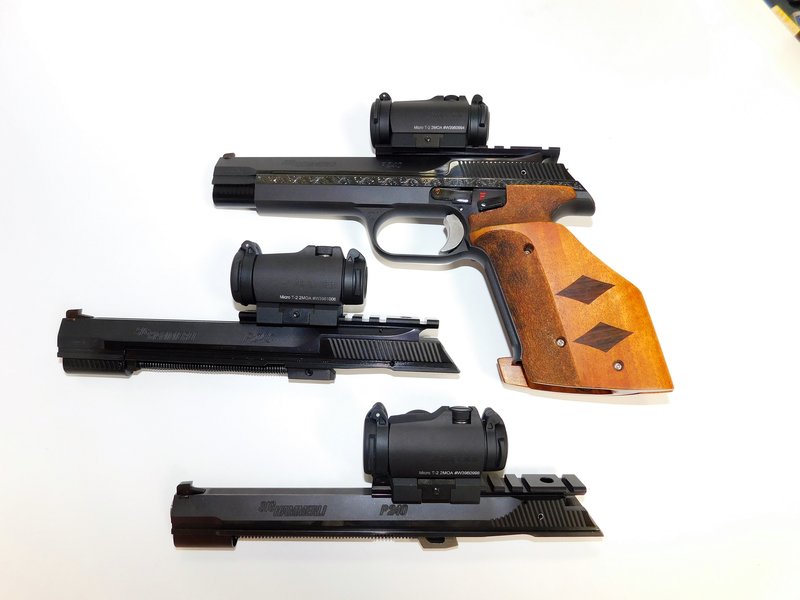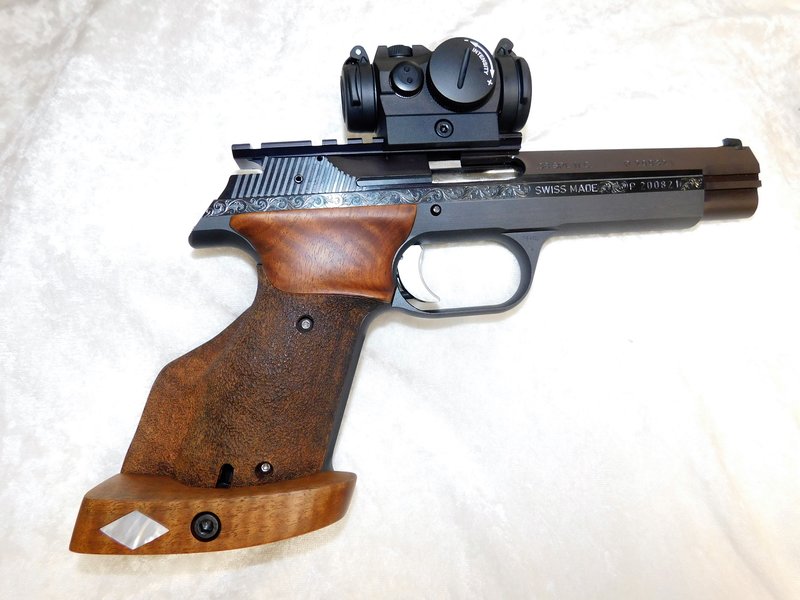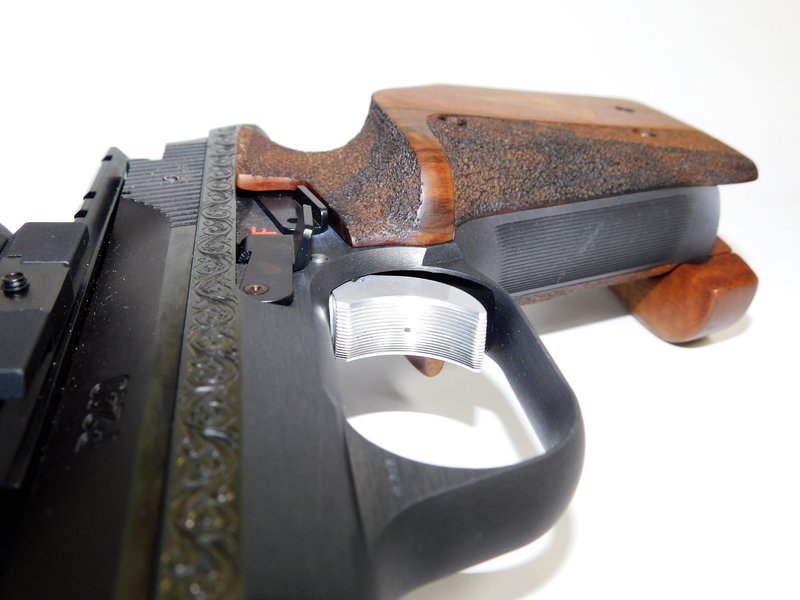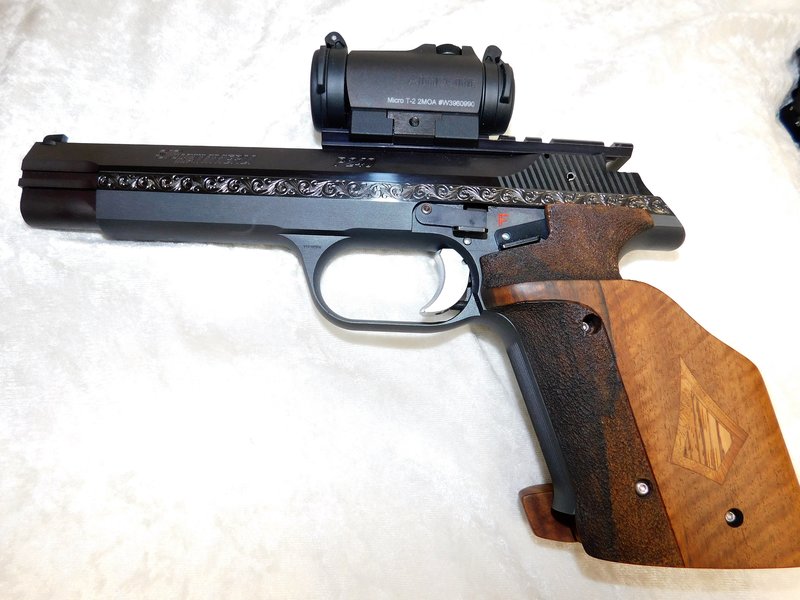 Colt Series 80 1911 "Austin Behlert" Tribute Pistol
The top end and the slide were built by Austin Behlert in the mid 90's and then the rest of the pistol was built by Sitek Arms.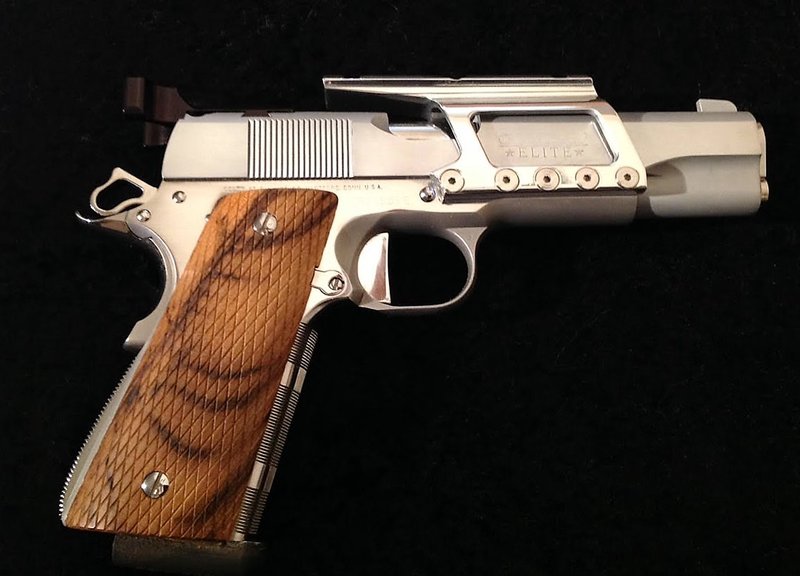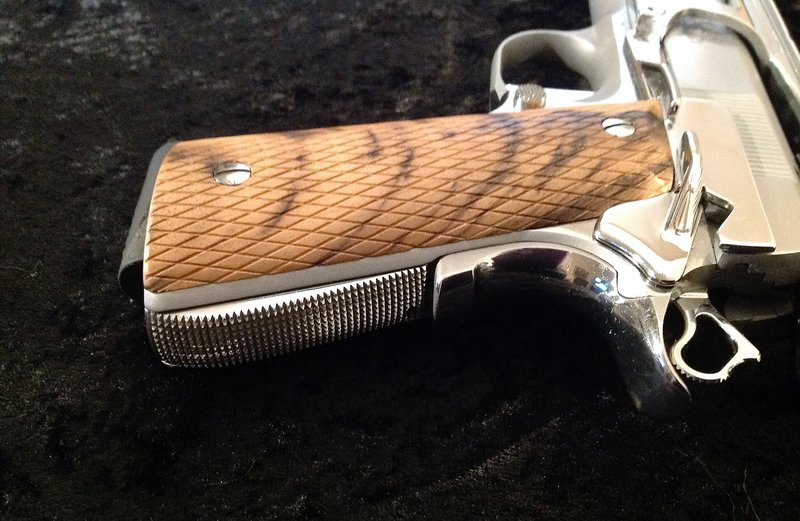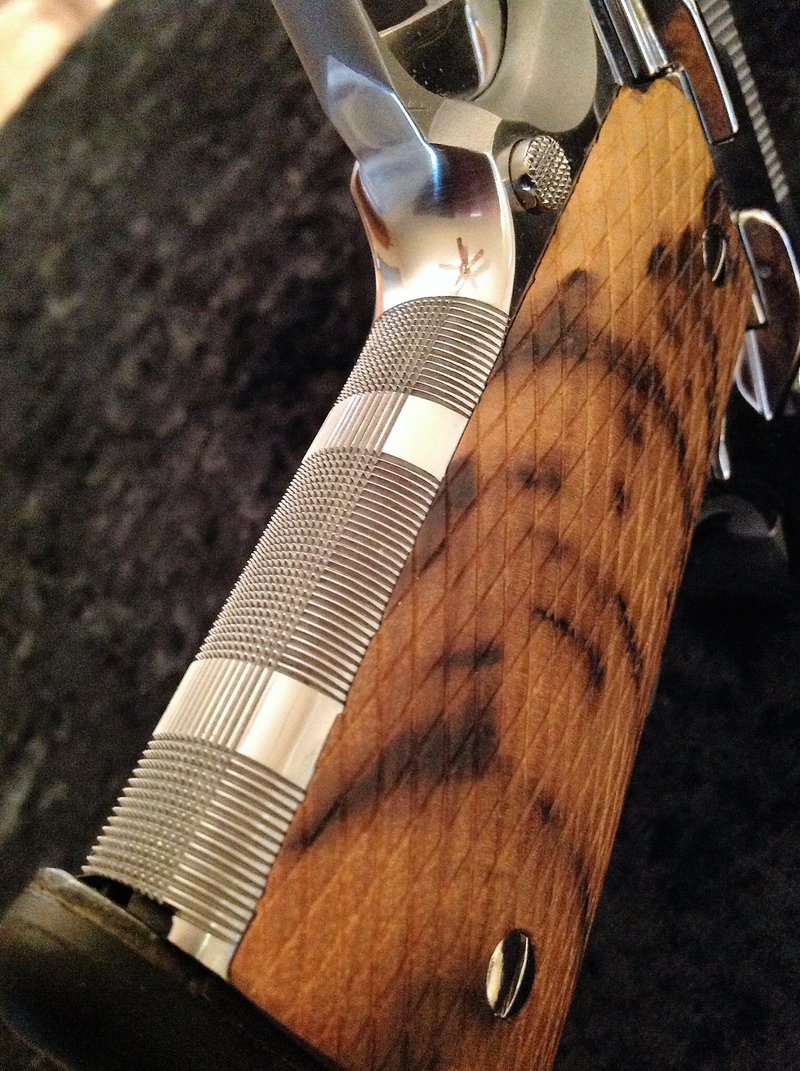 Colt 1911 .45
This was a full restoration of a pistol originally done by Austin Behlert.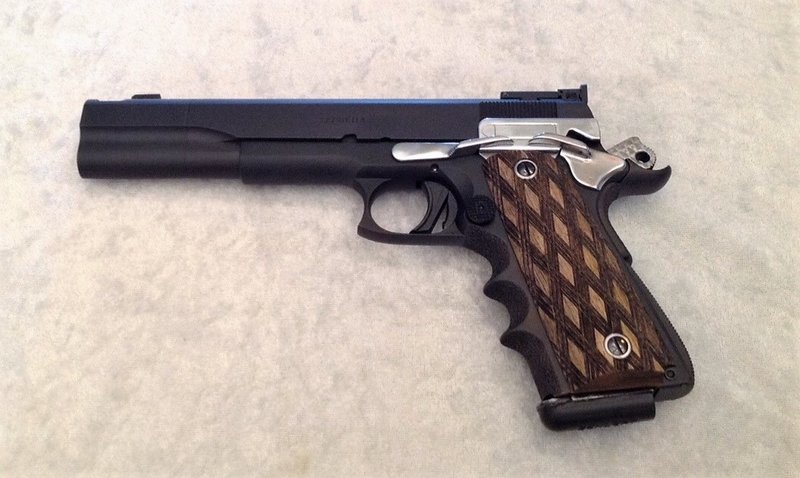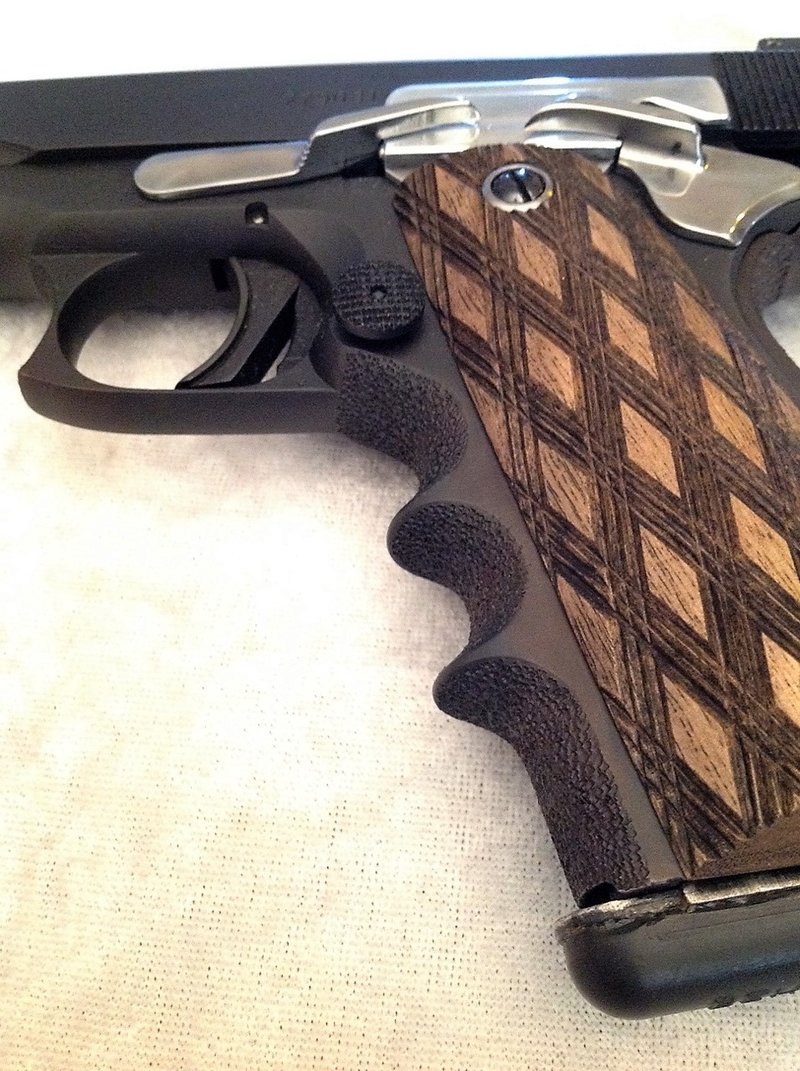 Winchester 1895 .30 Gov't Take Down
This unique and rare Take Down rifle is featured the January 2018 Rifle Sporting Firearm Journal Magazine. (see Press for full article) It was crafted from an original Winchester 1895 .30-40 Krag, that was in very rough condition. The rifle features a custom Myrtle wood stock and forearm, fine skip line checkering and detailing, ultra-high polish bluing, and a custom barrel band, and front sight. It was fully engraved by Master Engraver Rachel Wells of Prescott, AZ.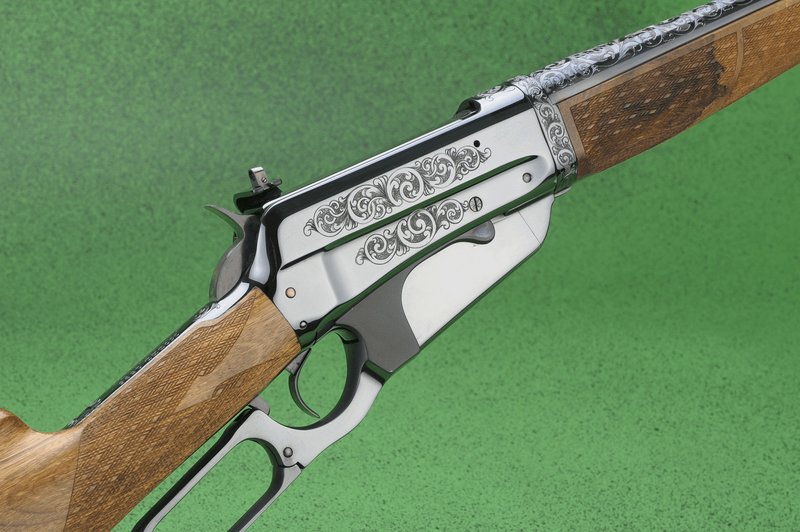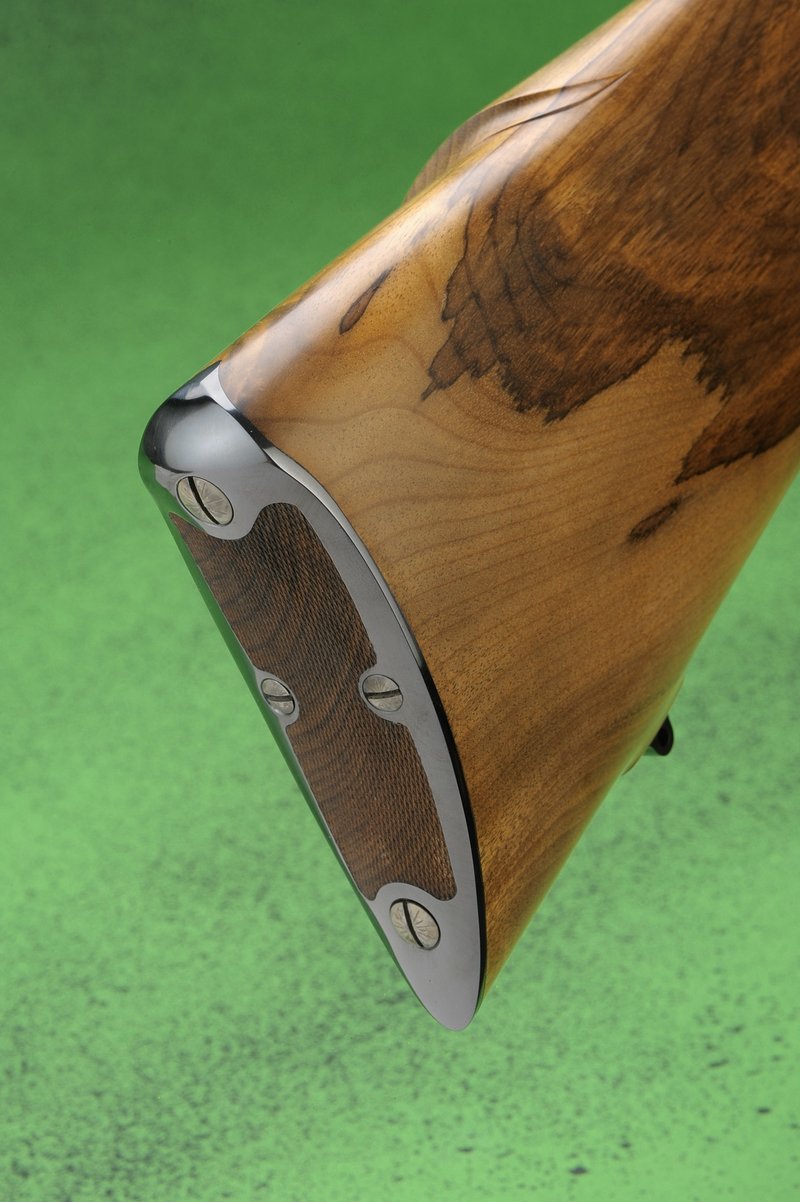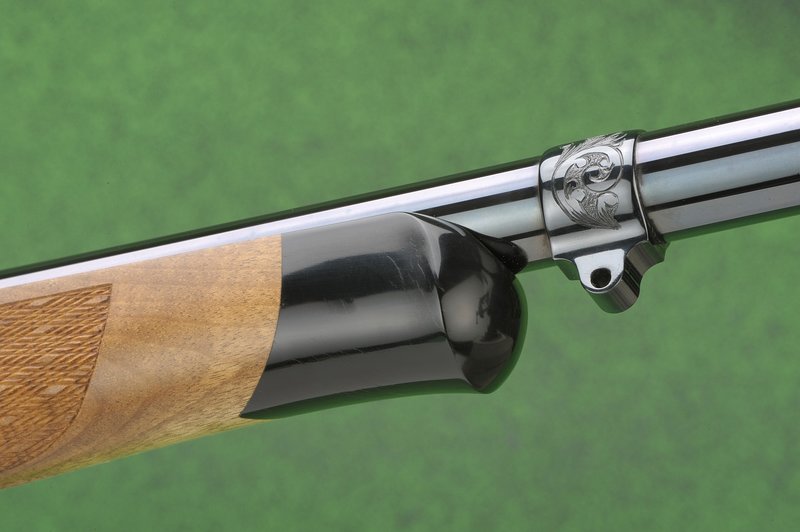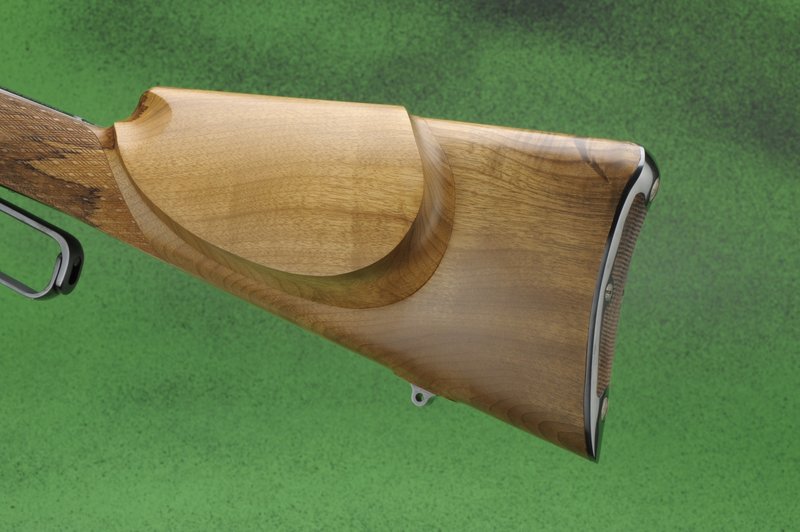 Other work performed by Sitek Arms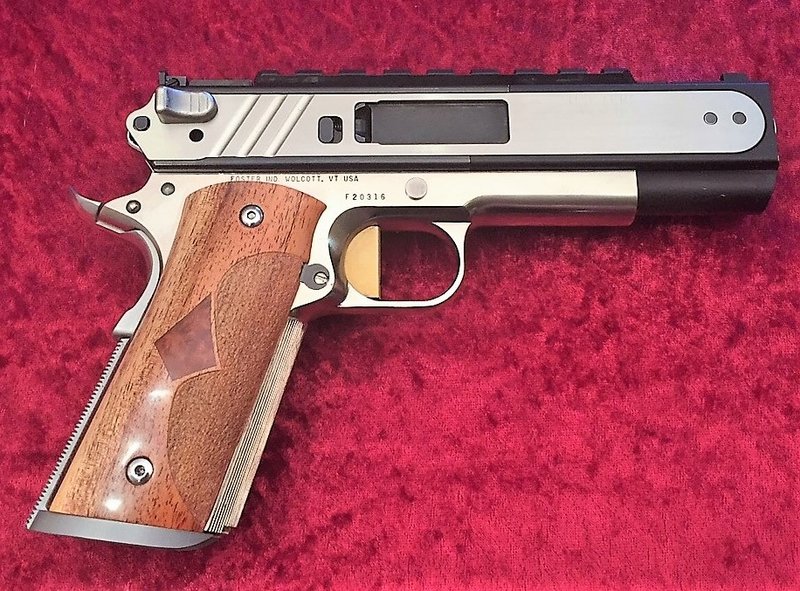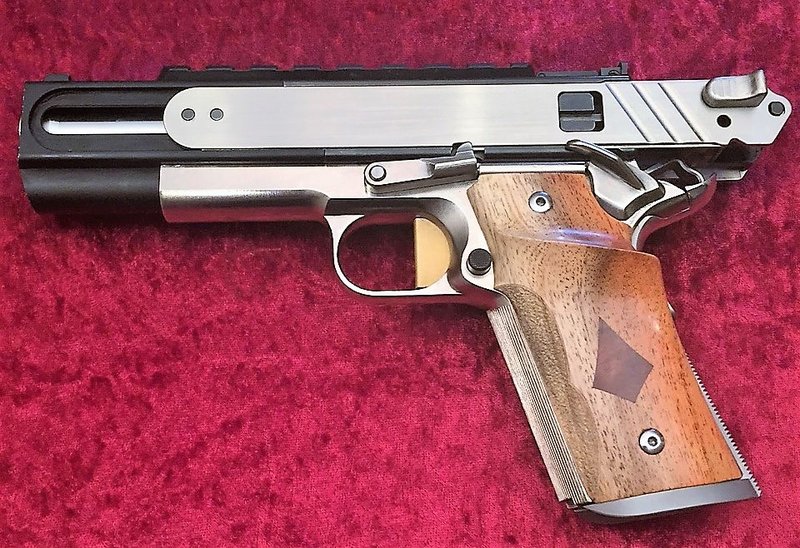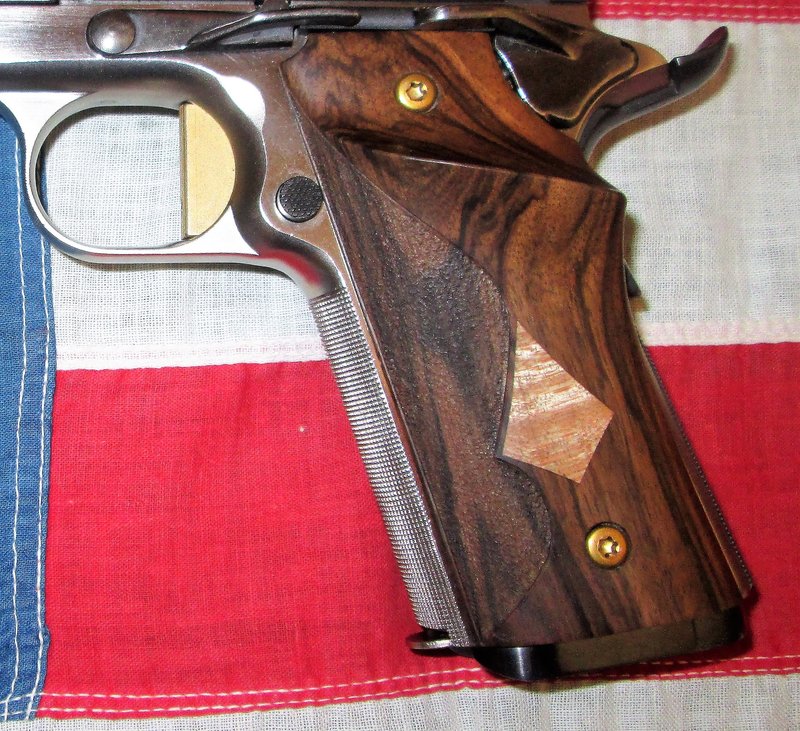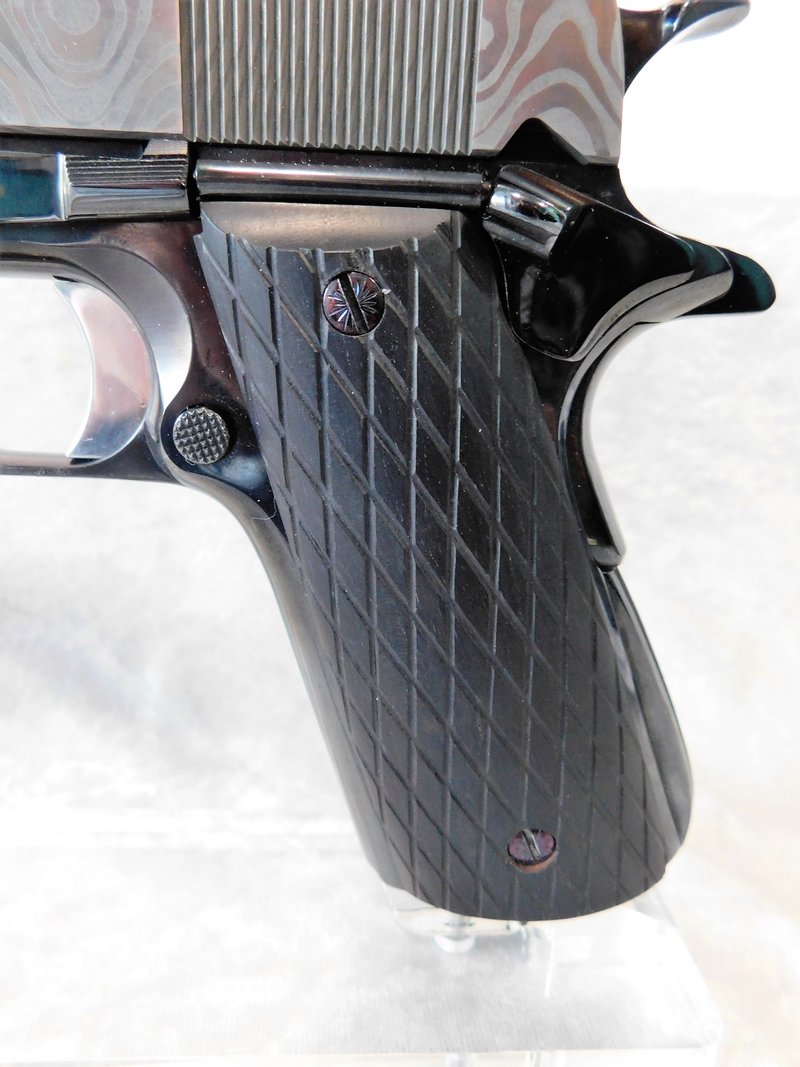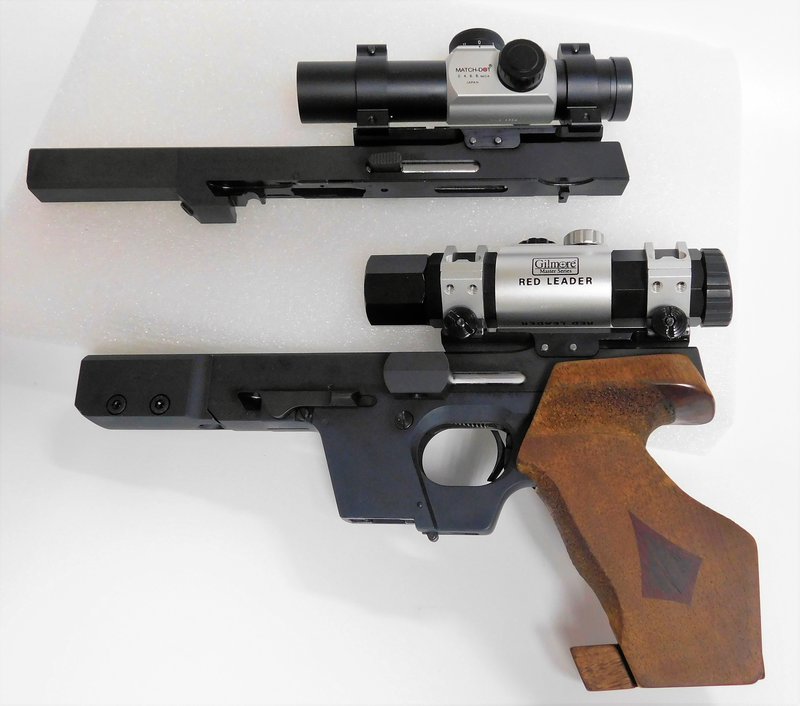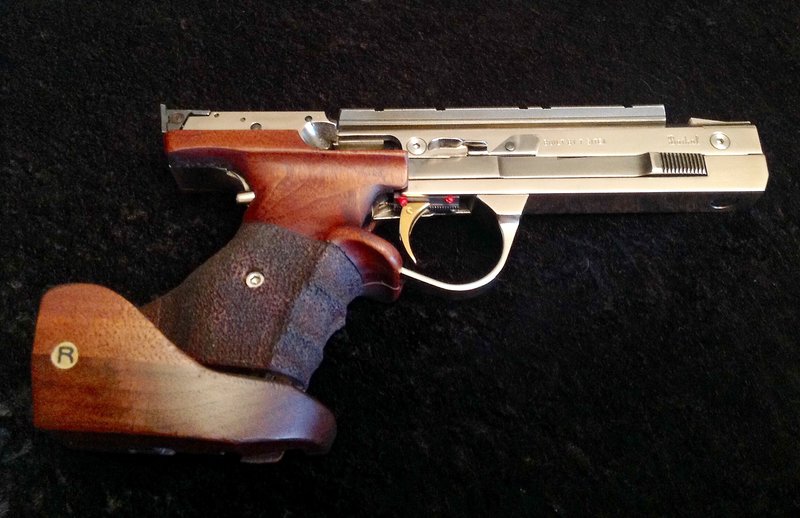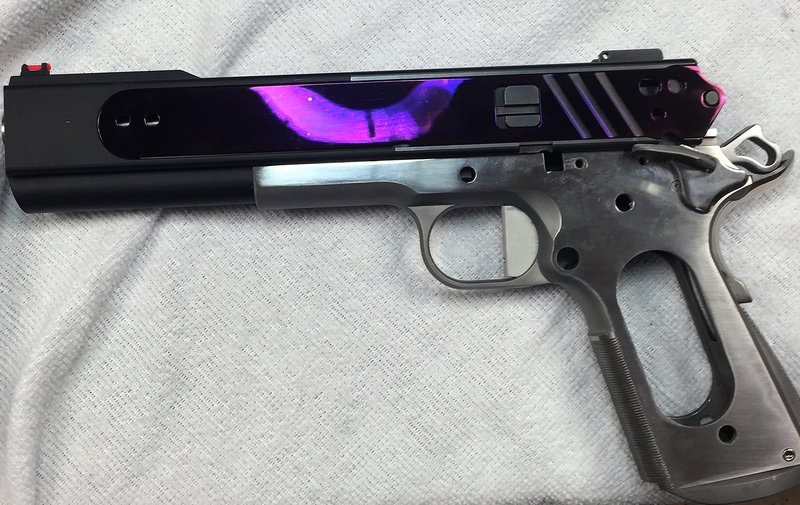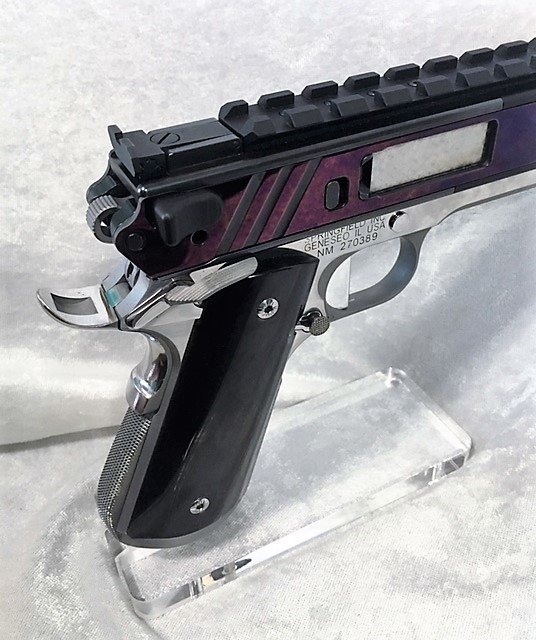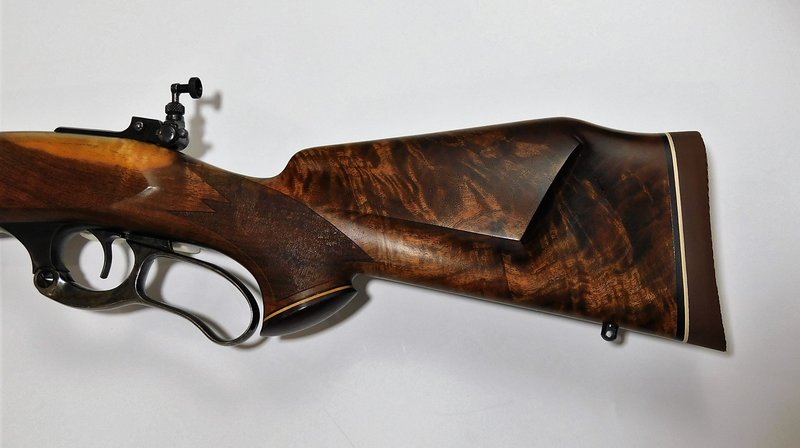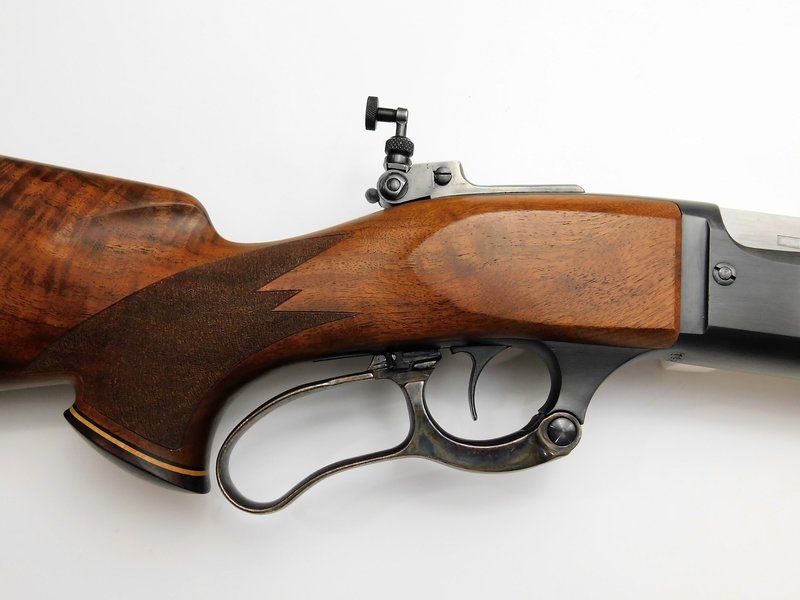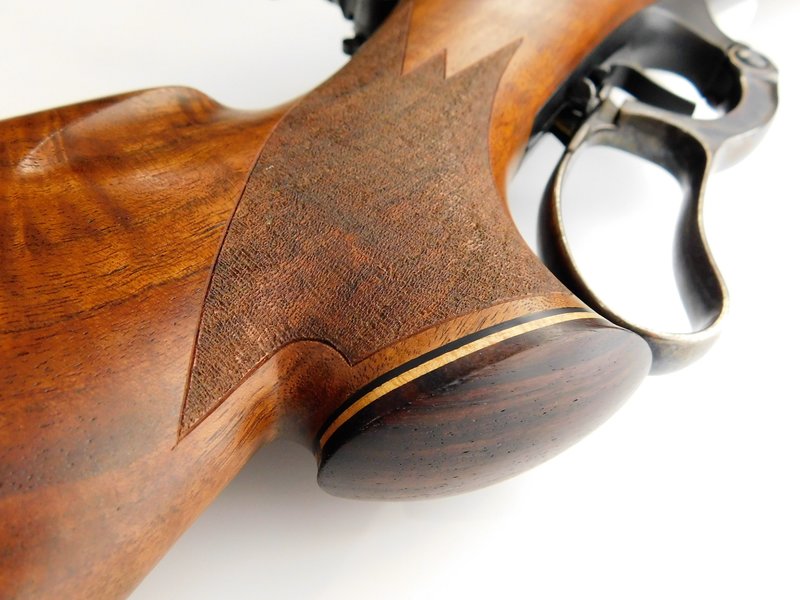 *Due to variances in monitors, tablets, smart phones, etc. it may take awhile for this page and the photos to load*